Guaranteed Results In 30 Days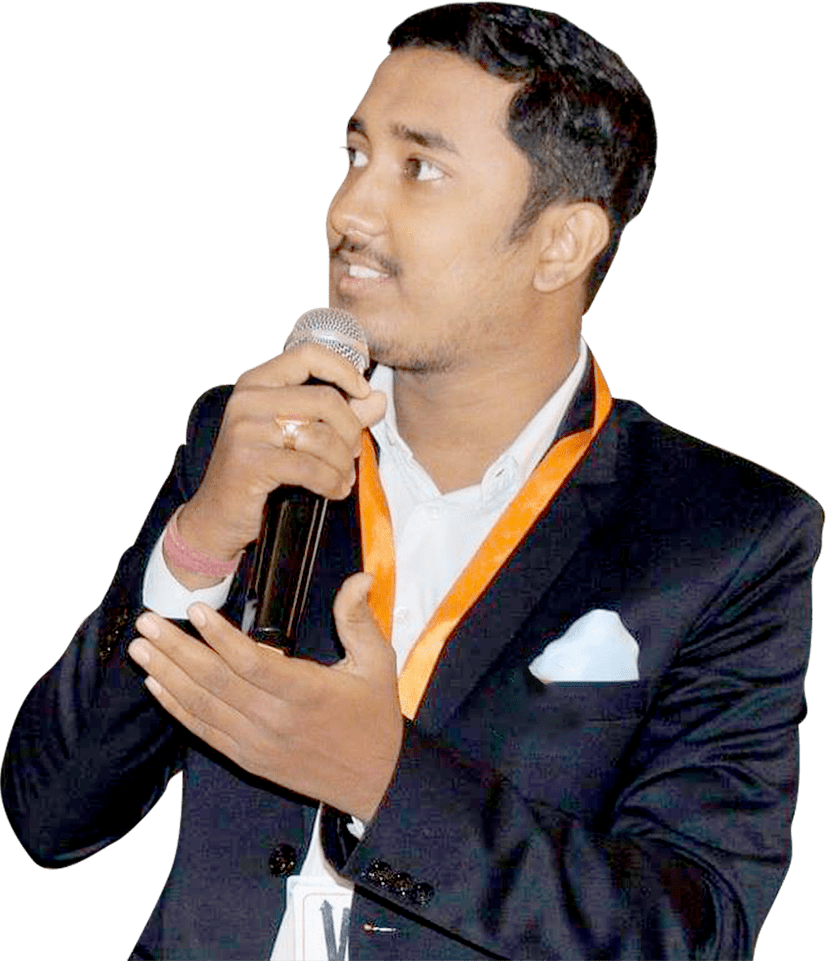 Wonderful experience with Creative Kshetra... Output images are uniquely designed with the best edition..... Looking frwrd to have more and more images and video with you Boss
They are very creative. They make logos, visiting card design as per your requirements. You will be satisfied by their work.
Best creative agency in surat. The work given on time was superb. If you want to doing online business or branding visit once.
Creative Kshetra is best advertising agency in surat. I have associated with creative kshetra for education expo 2019. Best work thank you creative kshetra Team
Dedicated, creative and innovative work. The team is highly professional.
Copyright © 2022 | Creative Kshetra – We Create Your Presence | all rights reserved.