Take your business to a new level and add Meta to your marketing plan. See our features. Advertise your business directly to an engaged audience.
Strategies for a Successful Business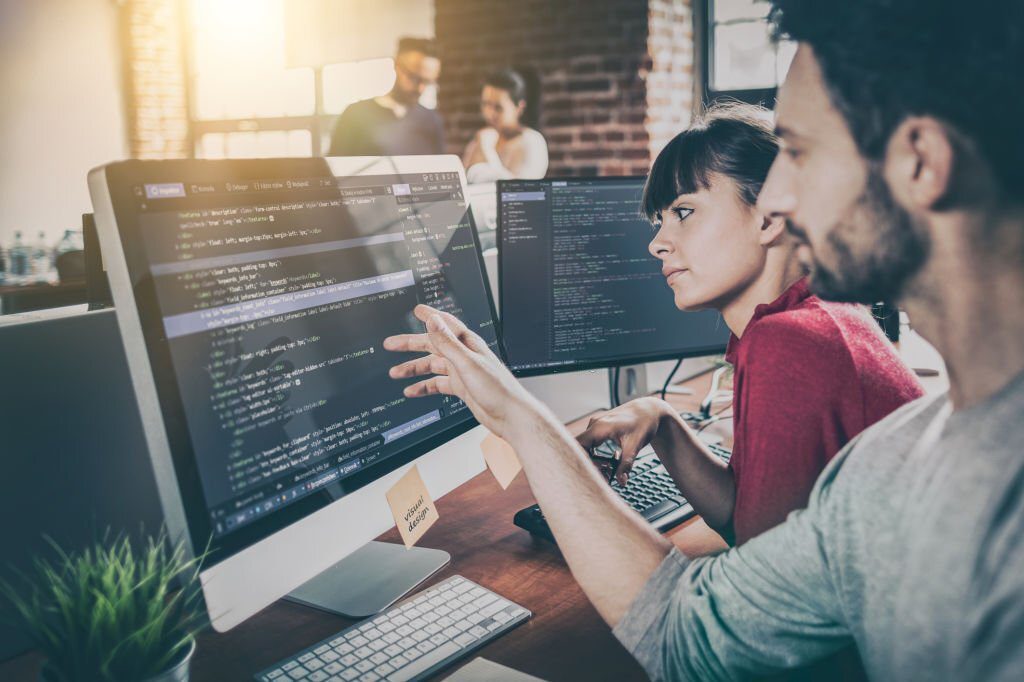 Using website design, company owners can build an online environment that is both user-friendly and welcoming, allowing visitors to access valuable information.
Easily Create and Manage Professional Social Media Campaigns With Our Intuitive Interface. Discover how to grow your business and connect with new customers with Meta's tools.
The key benefit of graphic design for businesses is that it can help gain high visibility, which in turn can result in higher conversions.
Get Dedicated SEO Manager, Content Optimisation, Link Building, Analytics Tracking & More. Our SEO Experts Develop Personalized Advertising Strategies Based on Years of Experience.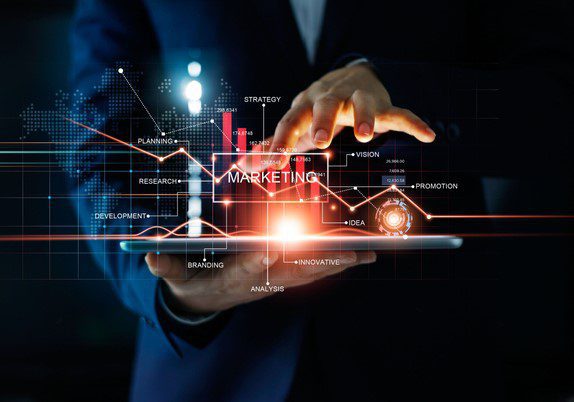 The beauty of digital marketing is that it allows you to engage with prospects. You can get to know them and their pain points to provide a solution. On social media or through a blog you can start a conversation or run a survey to gain insights.
Good content writing enhances the website traffic and helps notify the clients about products or services. Blog content writing needs to have high quality to appeal to the needs and behaviours of the audience.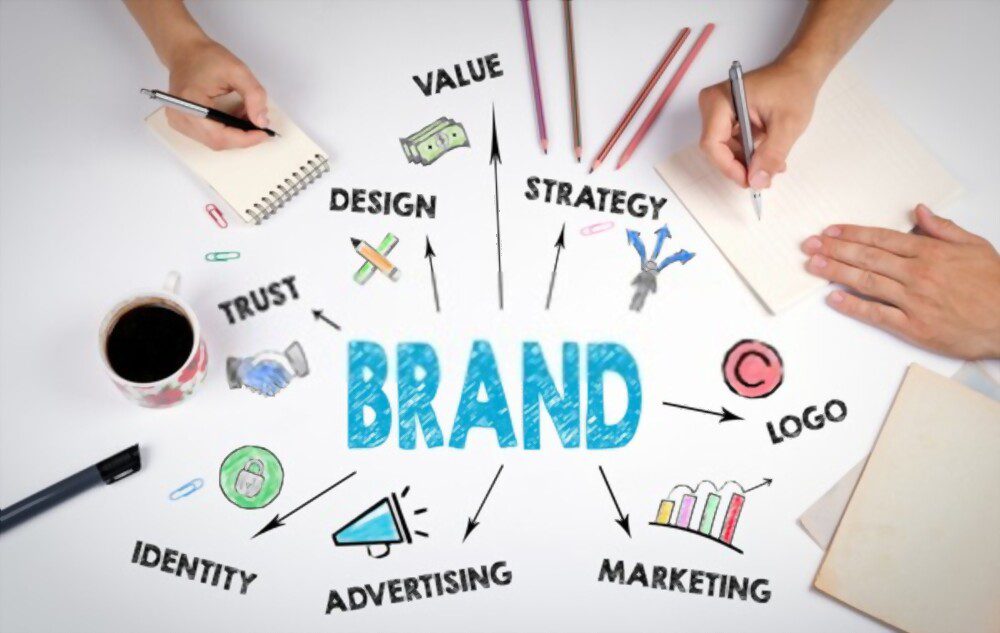 Branding is important because not only is it what makes a memorable impression on consumers but it allows your customers and clients to know what to expect from your company.
Video has become one of the most crucial components of business to business marketing. It's a great way to tell your story, show the human side of your business
Copyright © 2022 | Creative Kshetra – We Create Your Presence | all rights reserved.